Life Coaching
My passion is to inspire, empower and motivate you! I help you to move forward in life and achieve your dreams. I help you to rediscover that little spark what makes life exciting.
Remember: This is your life!
I believe that we all have the knowledge and wisdom inside us to make our life a masterpiece.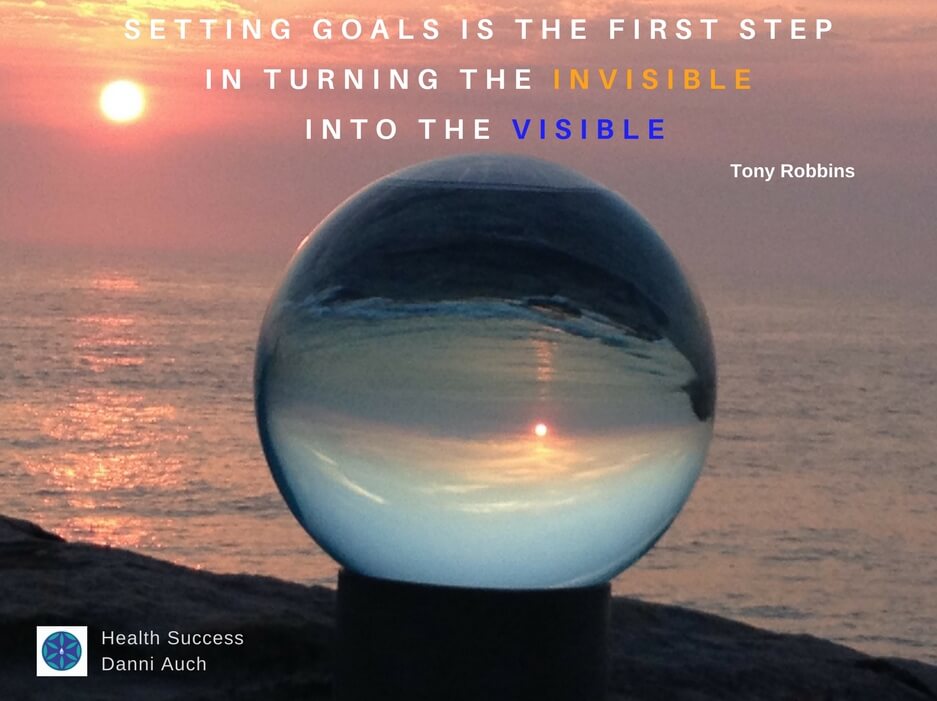 Why do you need a Life Coach?
Are you stuck in a rut, and don't know how to change that?
How many times have you said I will make changes Now!, and a week later you lost that motivation?
You got a brilliant idea, but your self-esteem got shattered and now you lost your drive to pursue this idea.
You are aware of your negative self-talk, but don't know how to stop it.
And there are many more reasons why you need a life coach!
Anxiety/ Depression
Relationship issues
Low self-esteem
Public speaking
Procrastination
Work-life balance is not satisfactory
Stress is ruling your life
Food, nutrition and optimal life
Healthy life balance
Just to name a few—
BUT THE BIG QUESTION FOR YOU:
Is your life going in the direction you want it to go?
Are you achieving your goals?
Are you living your life?
Are you having fun and excitement in your life?
If there is a NO, don't worry you are not alone!
A lot of people experiencing similar emotions and situations in their life. The good news is: You don't have to remain there! There is a way out! There is a way to move forward in life, and to reach your goals.
How do I assist you as a Life Coach?
In our first session we want to get clear where you are in life and where you want to go. I will help you to discover your deeper values and what is really important to you. Then we define your outcome: Where do you want to go? What do you want to achieve? What is your purpose? What are your reasons? Why are you here? Now it is time to design a plan so you can achieve your dreams and bring them into reality! I offer different techniques to assist you in accomplishing your desired goals;
NLP and Time Line Therapy® being part of them.
Then I partner up with you using these techniques to help you to remove any obstacles and negative emotions and limiting beliefs that stand in your way. I help you to increase your confidence and enhance the beliefs needed to achieve your outcomes.
Have your mind work for you instead of against you!
Mindset is everything!
Align your conscious mind with your unconscious mind, so you can create your future exactly the way you want it!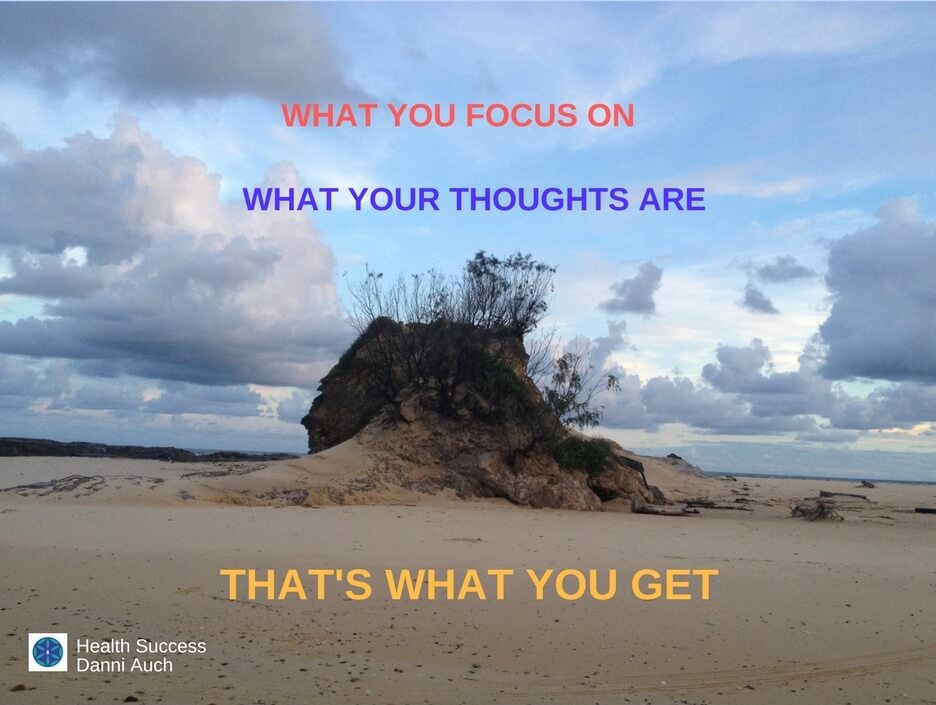 Still wondering why you would need a Life Coach?
Sometimes people wonder why they would need a life coach. They might think well I have a friend or two to talk to. That is fantastic, but they are your friends, and as a friend they might be bias, and might not see the big picture, they might give you advise coming from their own limitations.
Why not have a friend and a Life Coach?
As a Life Coach I am objective, and work out with you what you want to achieve, I help you to get really clear on your goals. Clarity is power! As clearer you are about what you want to achieve as easier it is!
People book a life coach because;
they want more
they want to change
they want to grow
they want to expand and move forward in life
they want that little spark back what makes life exciting
As a Life Coach, especially with my NLP background, I have a large toolkit to help you to accomplish your goals and life dreams.
Why not achieve them faster with a Life Coach?
BOOK NOW FOR YOUR FREE 30min CLARITY SESSION!
NLP (NEURO-LINGUISTIC-PROGRAMMING)
NLP is defined as the study of excellence

Neuro—stands for the brain and the neuro transmitter that receive, interpret and transmit information
Linguistic—language, what we say verbally and non-verbally, how language influences our behaviour and thoughts
Programming—is all about what we do and how we are wired and how we can discover, use and change our behaviours and language patterns to achieve the best possible outcome.
NLP helps to create more choices and positive outcomes for you and others
NLP helps us to understand how we experience reality
NLP has helped many people to overcome their fears and increase their self-esteem.
NLP teaches effective communication skills which can be learnt by anyone who wants to improve their personal and professional interaction with people.
NLP transforms thoughts, behaviour and language
NLP is also referred to as the"user manual of your mind". It gives insights of how our thinking pattern can affect every facet of our lives.
NLP is great if you want to:
Be confident in any life situation
Take action even when fear kicks in
Set effective goals and achieve them
Maximise your effectiveness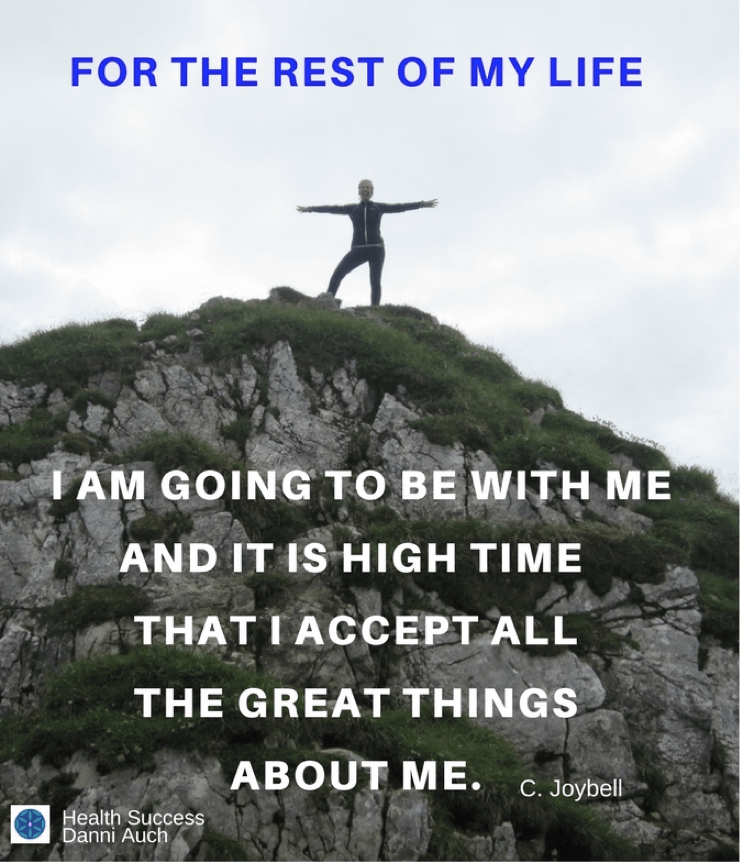 TIME LINE THERAPY®
Do you want to enjoy emotional freedom?
One of the techniques I use in my coaching is Time Line Therapy®, which is letting go of unwanted emotions. Let go of anger, fear, sadness….NOW! And look positive into the future!!
Negative emotions can hinder us in moving forward in life.
" The ability to remove negative emotions from the past is one of the most powerful healing tools to achieve successful personal happiness!"
Most of us waste a lot of energy in solving a problem from the past, and we go round and round in a circle, which often makes the problem bigger as we focus on it. Instead we want to let go of unwanted emotions from the past, and therefor in future we have greater choices of how to react in life situations and have freed up energy to move forward and create a positive future!
Time Line Therapy® is an amazing technique to communicate consciously with the unconscious mind.
"Research shows, that happiness promotes enhanced brain functioning and better memory."
Testimonial from one of my clients:
"Since Danni guided me through Time Line Therapy® I am not angry at my Dad anymore. I am so happy, I know he hasn't changed and maybe he will never change, but now I can deal with his behaviour with much more patience. I now don't react to his inappropriate behaviour, and can distance myself from him emotionally." 
B.M. Coffs Harbour
Invest I in yourself as this is the most important investment. If you feel good and content in yourself, imagine how much more you can give to others and how much you can improve your relationships?!